The first Earth Day ignited a movement to stop polluting our planet. Today, we are called to #InvestInOurPlanet by responding to the global climate crisis. Our scientists and experts are tackling the most pressing challenges to achieve real-world impact: decarbonization, food security, coastal resilience, disaster preparedness, and many more. This Earth Day, join us in our commitment to realizing a just and sustainable future for our planet.
5 Ways Columbia Climate School Is Working Toward a Better Planet
Investing in Our Planet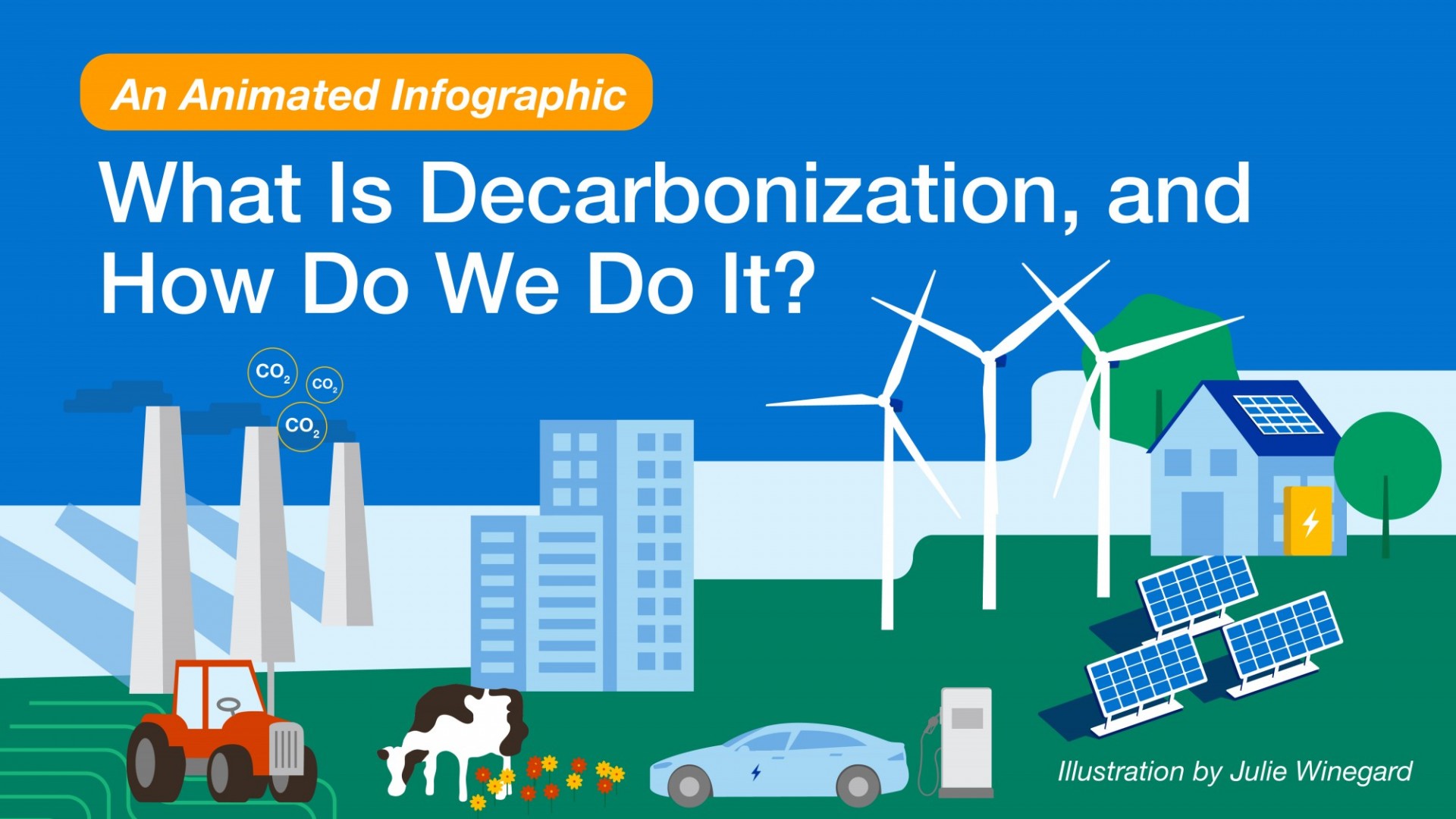 Decarbonization is a buzzword, but what does it actually mean? Learn more in this animated infographic.